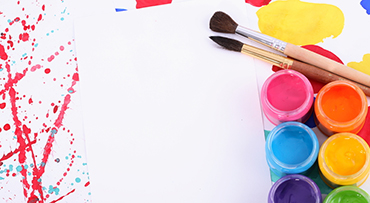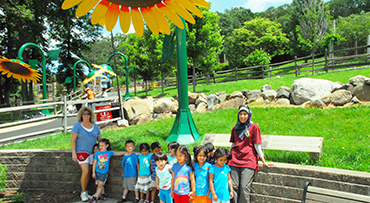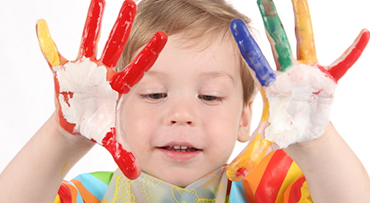 A Brave New World
As their love for asking questions grow more, how things work, and finding out about where things come from, Greatstart is there to enhance and strenghthen these emerging curiosity.
Our Kindergarten program came about due to the increasing need to provide a full-time learning environment as local public kindergarten started cutting funding and are only offering AM programs. Since then, our Greatstart Kindergarten graduates have become well-known excellent little achievers in their respective local schools. They are among, if not the most prepared and most advanced students in class. Local Grade-1 curriculums have been modified by educators so that our graduates are kept challenged in Science, Math, and Reading.
The Greatstart Kindergarten curriculum, called Big Achievers, is specifically designed to meet the growing maturity of each child and the class as a whole. Our certified teachers evaluate each child and then the whole class. The curriculum's flexibility allows the teacher to customize a program that will ensure children are challenged individually and together as a group. These include monthly themes in Science, Math, Social Studies, Reading, Writing, and Geography that allow the children to learn hands-on activities and projects. This curriculum flexibility allows us to push the boundaries of learning, ensuring each child is always engaged, and at the same time having fun.
The classrooms consist of learning areas that include age appropriate materials for Kindergarten. Each classroom is designed to give your child the opportunity and freedom to explore in a variety of learning areas, such as math and science, creative arts, language and writing, blocks, social studies, home and sensory, dramatic play and computers.
go back