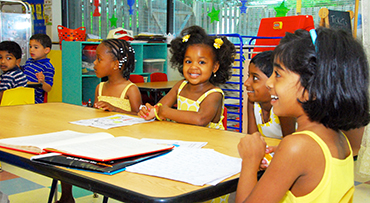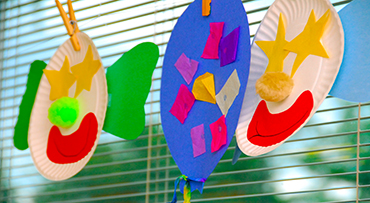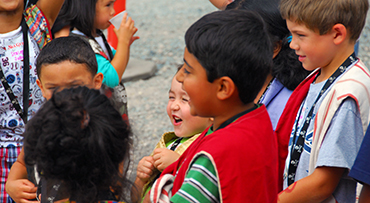 I'm Ready for the Big Stage
Pre-kindergarten is a critical time for children as they begin the adventure of a lifetime of learning. Everyday your child is learning and doing more, and are extremely inquisitive at this age. And that is why our Greatstart Big Stage Pre-K program is designed to challenge more. They are given many opportunities to engage in the exciting process of learning through exploration and hands on activities.
The classrooms consist of learning areas that include age appropriate materials in preparation for Kindergarten. Each classroom is designed to give your child the opportunity and freedom to explore in a variety of learning areas, such as math and science, creative arts, language and writing, blocks, social studies, home and sensory, dramatic play and computers.
Our certified teachers will provide creative, hands-on activities that allow the children to learn through experimentation and exploration. We promote independence in an organized atmosphere, as it is increasingly important for children to be their own thinkers. We also teach children to work well within a group through listening, sharing and cooperation. Teachers will provide you daily reports that have detailed description of your child's day.
go back