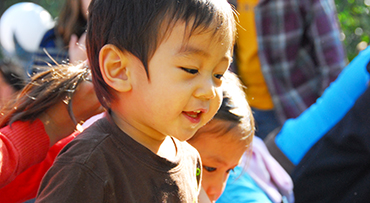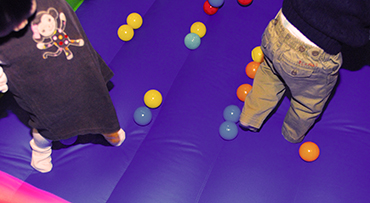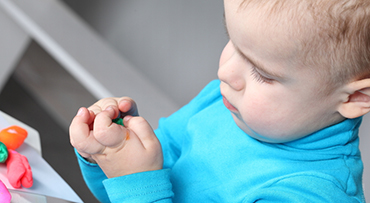 Stepping Out Into The World
Everything becomes a lot more interesting as they take to their feet. Toddlers learn to walk and talk. They also begin to develop relationships with each other. As they want to learn and do everything, Greatstart will be there to guide them every step of the way.
Our enriched curriculum gives each child a variety of experiences in language development, imaginative play, art, music and physical development. While they are busy exploring their new found skills, their caregivers are there to provide a balanced schedule full of fun and learning in a nurturing and comfortable environment. The curriculum is designed to teach your child through play. They are given many opportunities through developmentally appropriate activities to observe and explore their surroundings. They are also taught how to share and be kind to their friends. We use positive reinforcement and praise throughout all the activities to inspire confidence and build self-esteem in every child.
Our toddler classroom has been designed to encourage children to use a variety of learning materials to initiate curiosity and language development. A big indoor motor area is available to build and strengthen both their muscles and motor skills. There is also an outdoor area that promotes those motor skills.
go back