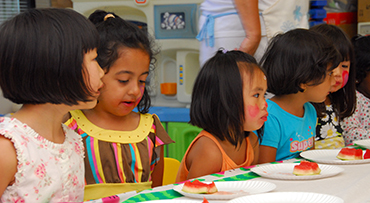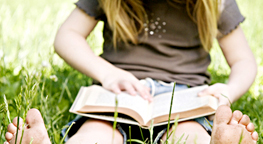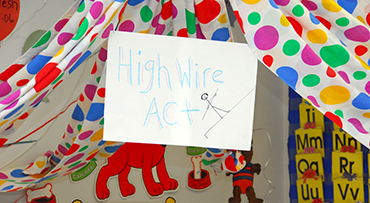 I Have So Many Questions
As their world opens up in new ways as they improve their coordination, learn complex games, and begin to interact more with others. They love to ask questions such as where things come from and how they work. Greatstart will be there to guide them in discovering the answers to their "complex" questions.
Children learn by doing, and our program will allow your preschooler to strengthen his or her cognitive skills with plenty of hands-on activities. Our curriculum is organized into theme-based units that address complex topics that encourage children to develop their skills and confidence. The program incorporates math, science, language, creative arts, music, motor skills and social development.
We provide observation-based assessments that demonstrate progress, and our teachers regularly communicate with you to keep you informed about your child's day.
go back