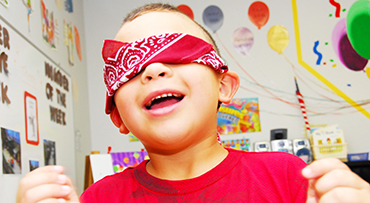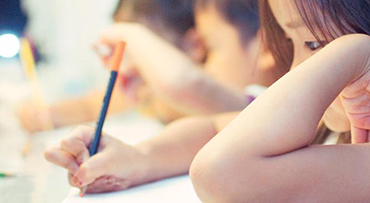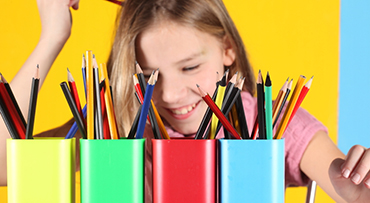 A Safe, Nurturing Second Home
We understand that families' need a safe, supervised environment well into the elementary school years. Your little grown-up continues to need that academic and social structure when they are not in their regular school.
Greatstart provides an interesting, fun and educational school age recreation program, supervised by our qualified teachers. Students enjoy a balance of homework review or assistance both before and after school, planned activities (group projects, arts and crafts, sports and games), time to unwind (indoor/outdoor play, reading, drawing) and social responsibilities (teachers' little assistants).
Before/After School Care
Our Before and After School Care provides structure and supervision that school age children need and the fun and flexibility they enjoy. Every morning features our Get Ready program, where the kids socialize with their same age and younger peers while having breakfast, and some quiet time to review the lessons of the day. Every afternoon features our innovative Great Afternoons program, where the kids experience organized sports and games, indoor/outdoor playground fun, and time to unwind with friends. Of course there is quiet time for homework. If available, parents enjoy the added convenience of transportation to and from most local elementary schools.
Drop-In Care
When elementary schools are closed for holidays, special events or teacher conferences, or when inclement weather and/or emergency school closings create scheduling problems for working parents, Greatstart provides a safe, supervised environment and a reliable child care solution for children to enjoy games, crafts, computers and other creative learning activites. Our parents know that Greatstart will be available when needed most.
go back