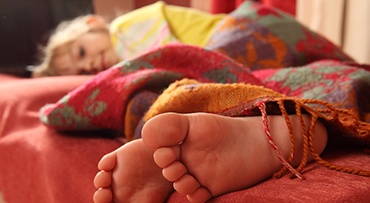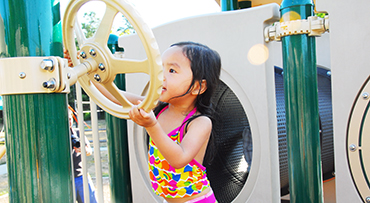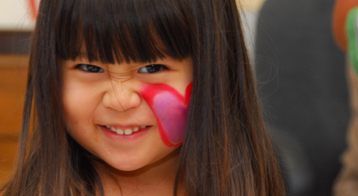 Discovering My World
Greatstart is there to guide little Miss and Mister Independent to enhance their language and socialization skills. This is achieved by incorporating children's literature, music, movement activities, arts and crafts.
Our Little Explorer program is designed to prepare your two-year old with the skills needed to enter our highly educational preschool program. The curriculum allows the children to strengthen and continue to build cognitive and social skills needed for their future experiences. Our trained teachers are attentive to meeting the needs of your naturally curious and active child. The classroom is filled with numerous opportunities for a child to learn through experiences. Areas of play are designed to encourage children to use a variety of materials and learning equipment to initiate curiosity and learning. Our goal is to give your child everything they need to grow into a happy, healthy and successful individual.
go back